SAN FRANCISCO - LISBON - RIYADH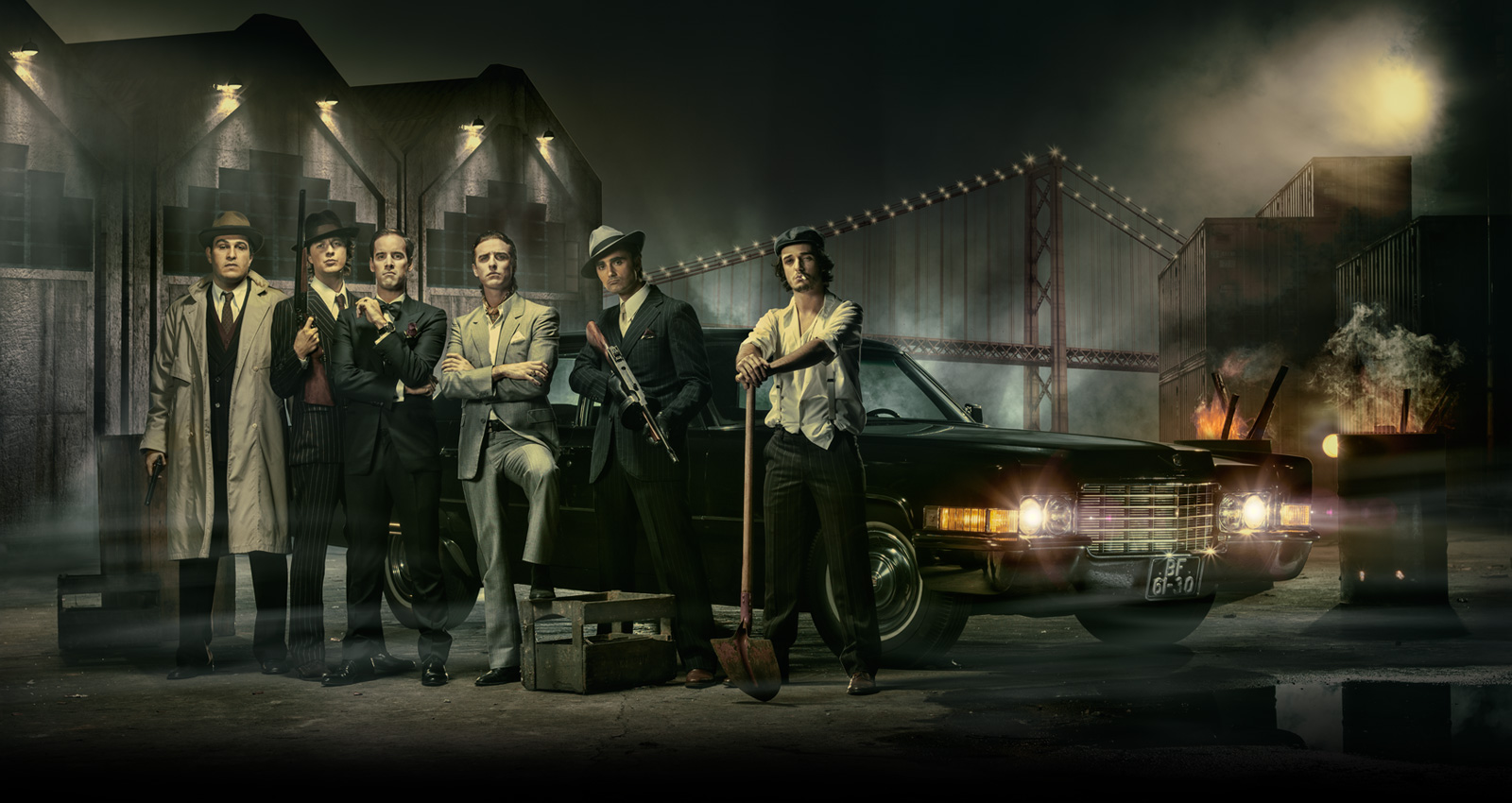 Makingoff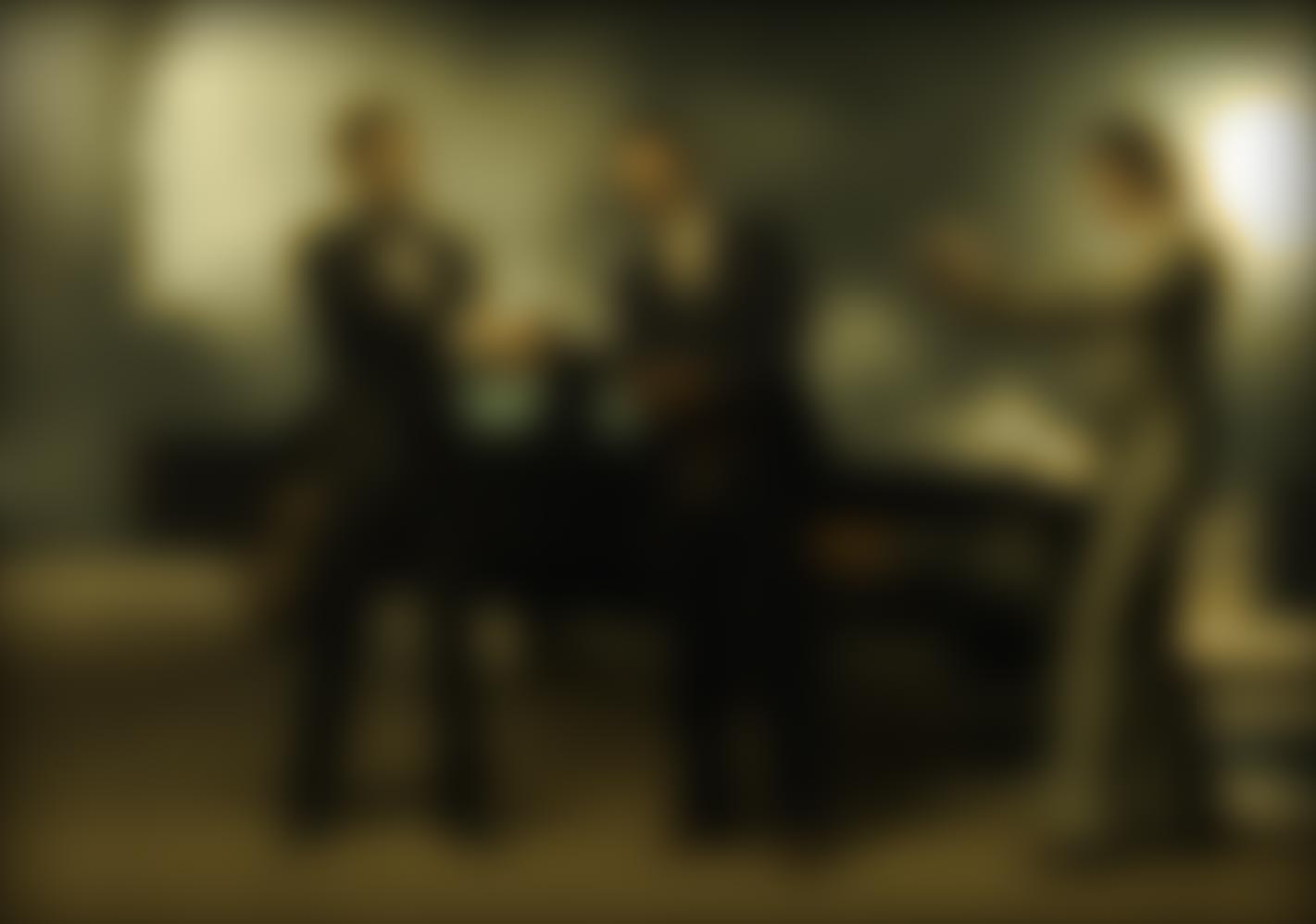 We're not 'just' an advertising agency.
We were born on the streets, bastard children of creativity and strategy.
Even though technology is our weapon of choice, we're still men of the people.
And here's how it works
You aim, we shoot
The family commandments.
Because even in these fucked up days, that's gotta mean something.
Protection

We don't have clients: we have famiglia.

Respect

For who we are and for what we're doing here.

Loyalty

In a world of appearances, trust is sacred.

Influence

The impossible is always just a phone call away.

Efficiency

When the trigger is pulled, we always hit the target.
Unconventional brand communication
Creative social media
Guerrilla & brand activation
Social PR & seeding
Digital
+
Street
But always with a bang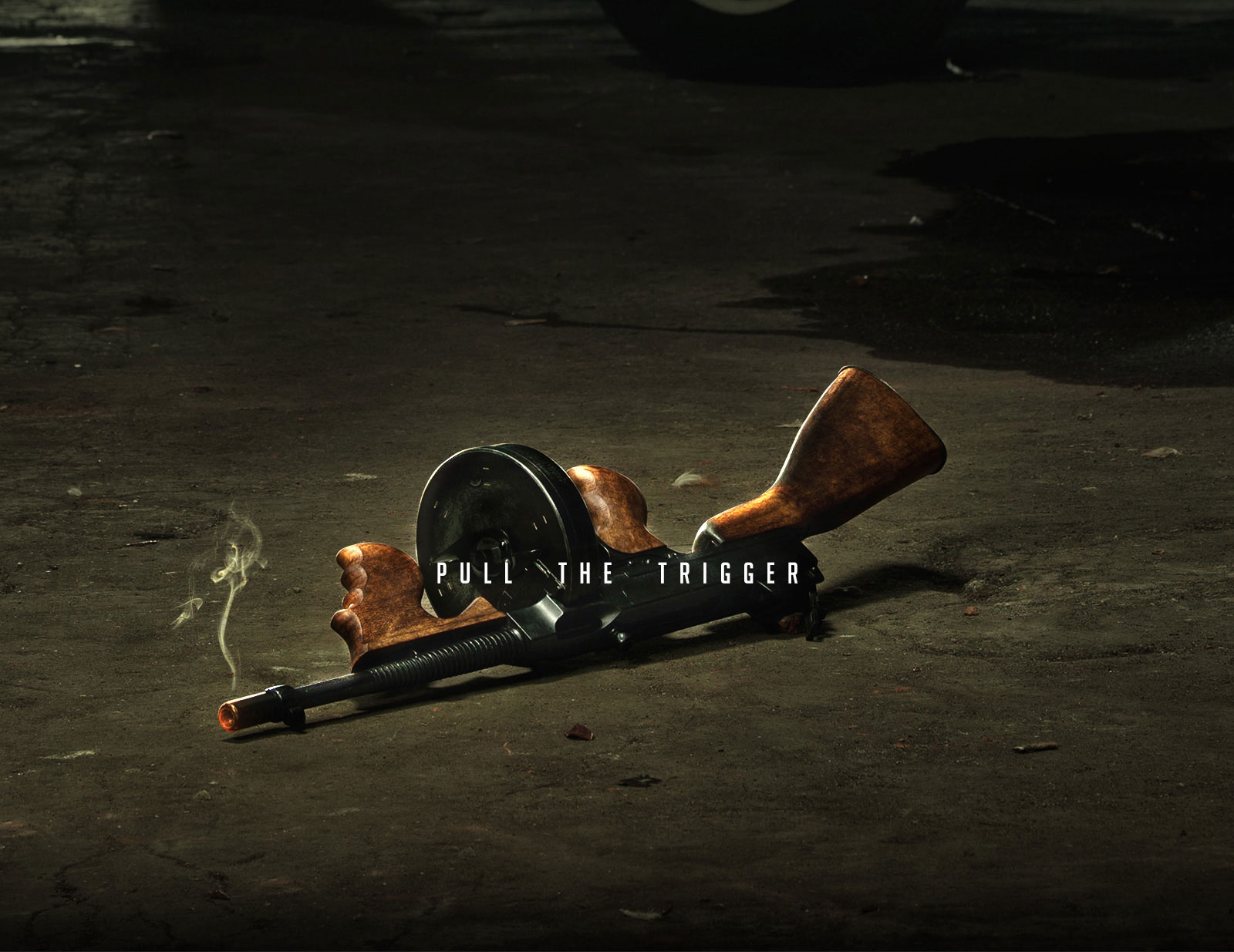 Think
you
got
a
'job'
for
us
?